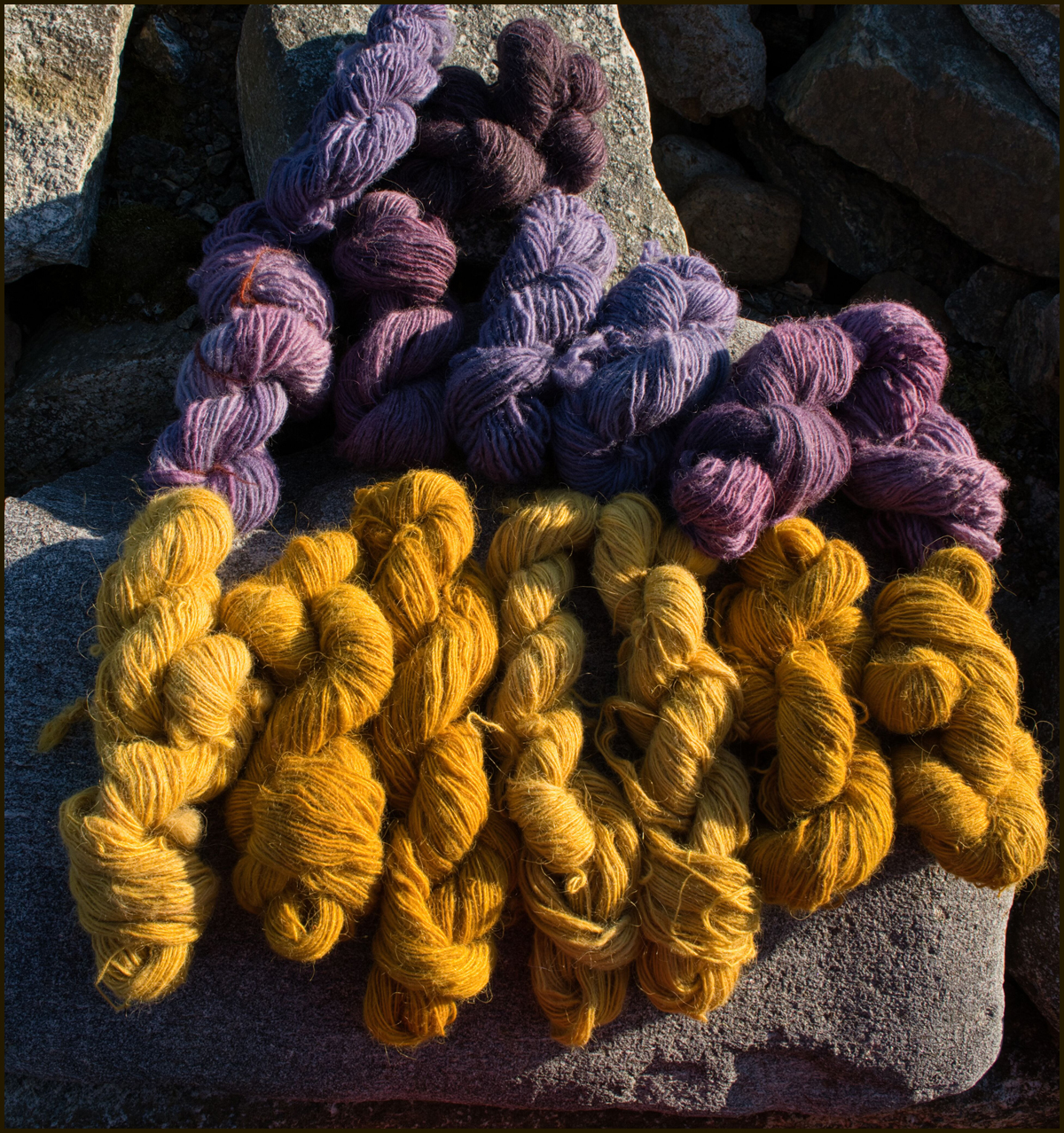 I have been experimenting a bit with plant dyeing, just for fun, and I have been pleasantly surprised. Onion skin and blueberries.
Drafting (roughly) for a collage card (watercolour and mixed media). I'm really looking forward to coming back a bit to my pens and pencils! I have missed them so much.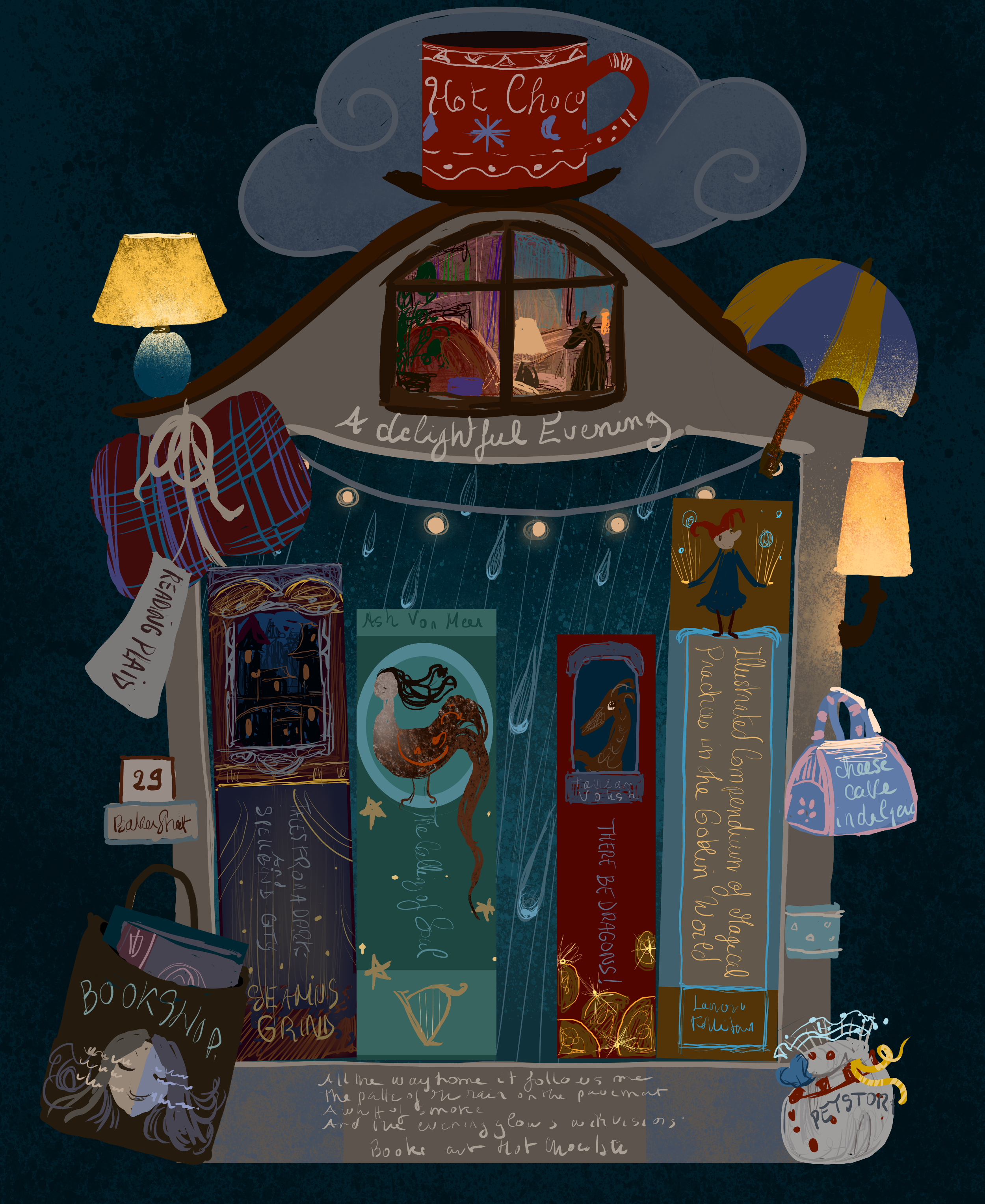 A few days ago, we went to the next island, Flakstad the magnificent. A truly magical place.

This morning, I was delighted to see some frost.